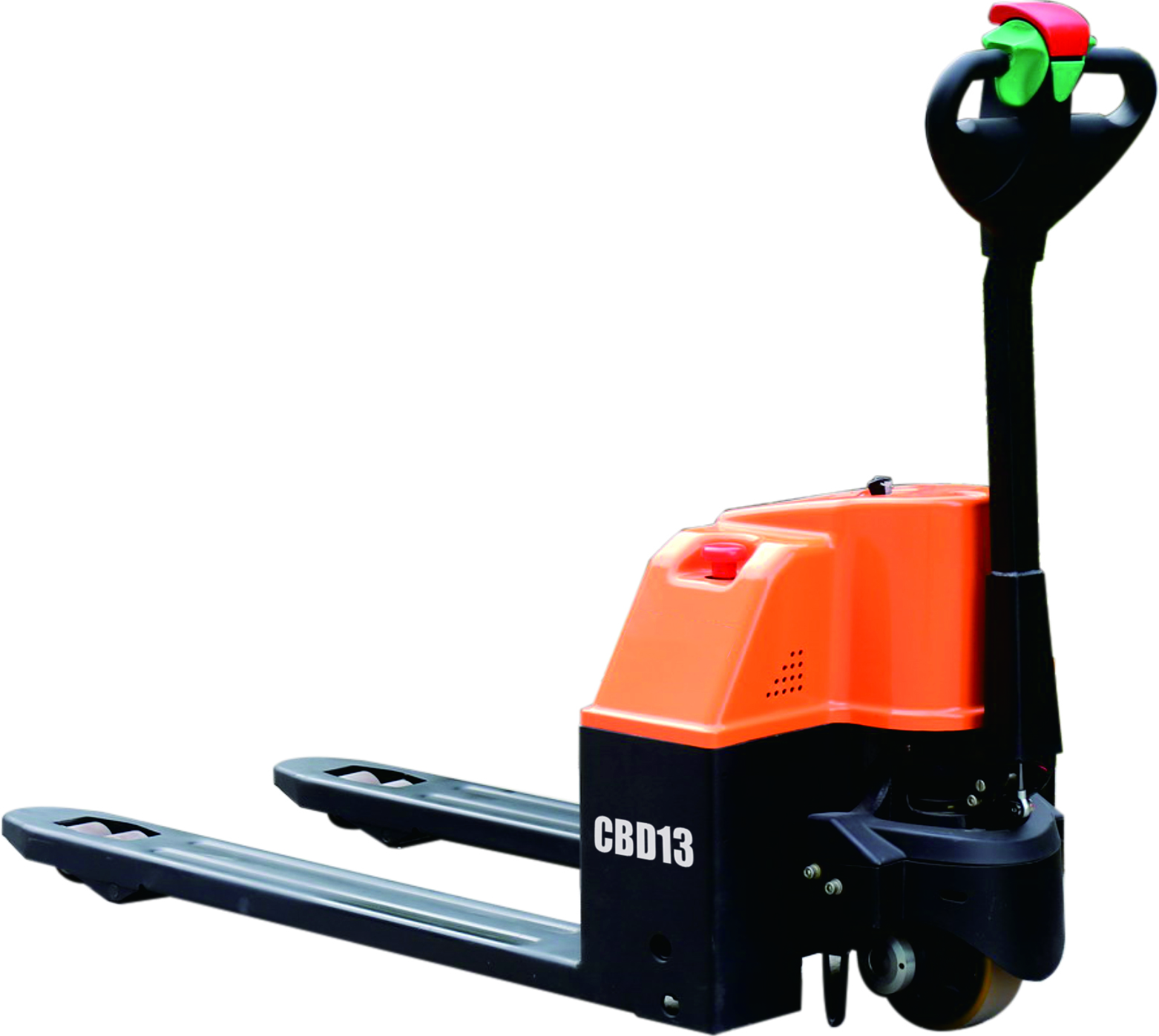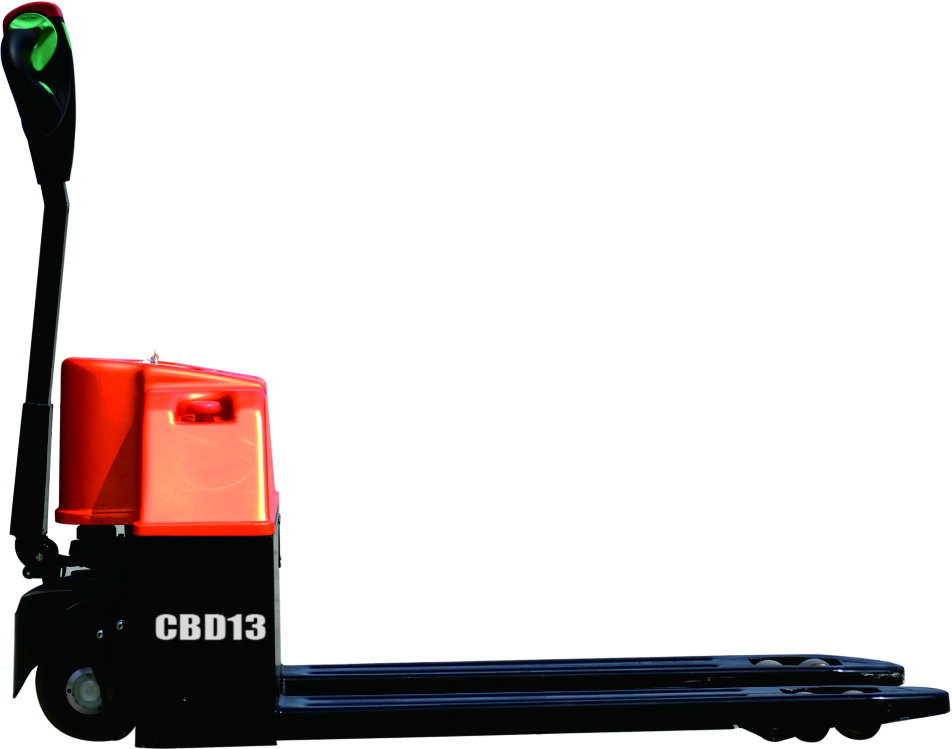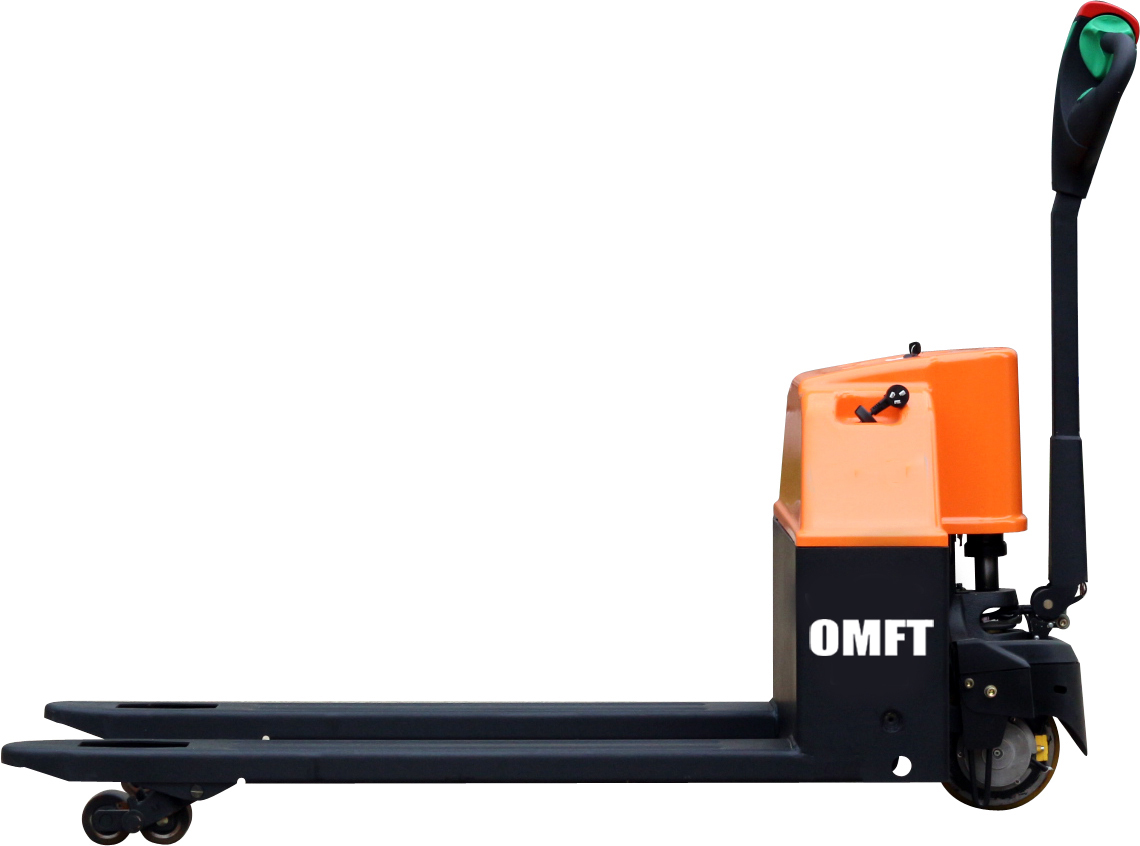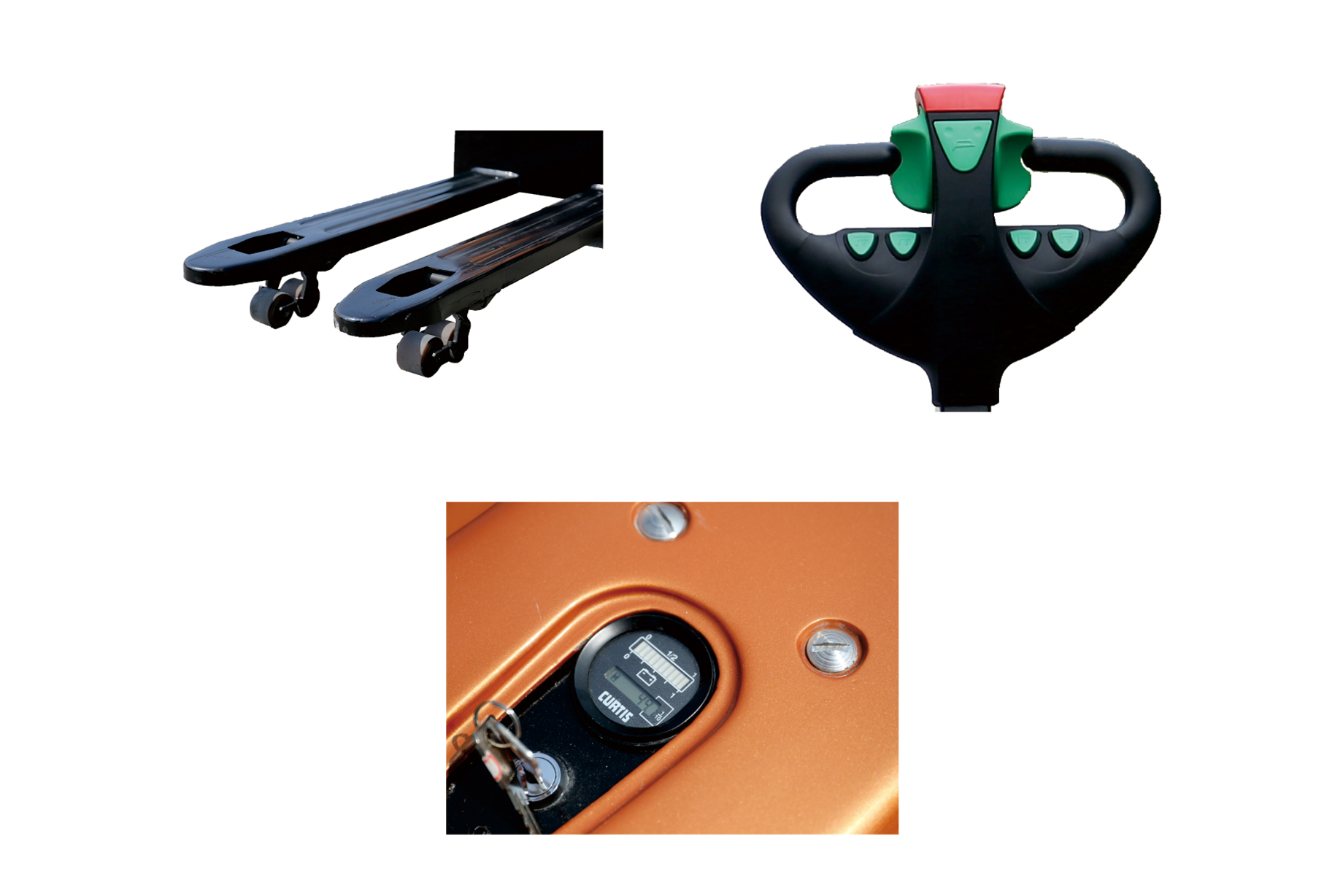 1. High efficiency permanent magnet drive motor, strong power;

2.High performance hydraulic station, low noise, smooth operation, high efficiency;

3. Economic and energy saving, low maintenance cost, an ideal alternative to the manual handling truck;

4. Long handle, labor saving and easy control;

5. Enhanced fork design, sturdy and durable;

6. Can add the load-backrest; ensure the safety of goods and people;

7. 24V/75Ah(A)/80A(B) lead-acid battery, maintenance-free, can meet the needs of different customers;

8. Built-in charger, more convenient;

9. Compact and flexible, easy to operate, widely used in narrow aisle workshop, supermarket & cargo container.